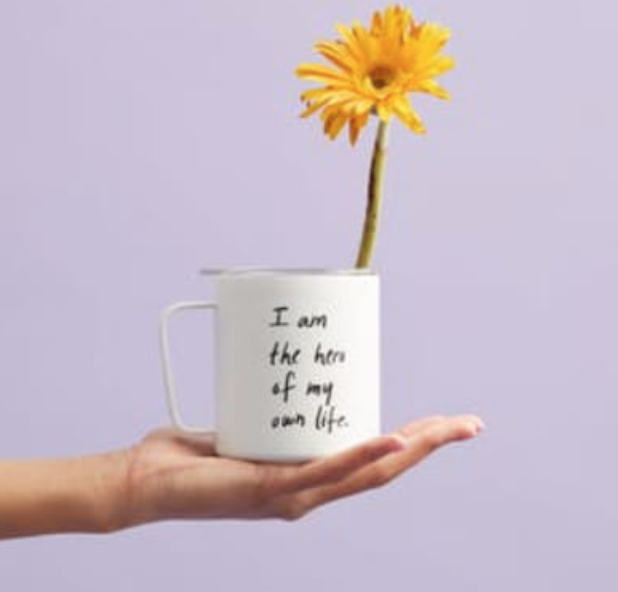 Blog 11/52
Core values are important beliefs a person lives with. Is it ok to compromise your core values just once, to suit your circumstance? Let's say Hard-Work and Truthfulness are your values. Now you have to get a minimum of 75% in this competitive exam for your promotion, and you really really need to pass this exam as you really really need that promotion and the perks with it.
Besides you have worked hard for this promotion and feel you deserve it. In the course of working hard, you hardly had no time to prepare for the exam. So is it justified to copy in the exam just this once?
Justifying it once will only open a path to justify again. That is how the mind works. Short term, you may pass and get that promotion. Long term, people will not be able to trust you. Forget that, what about your own self-worth and self-esteem. You can't after all lie to yourself. This fall in self-worth creeps up without your consent and is an expensive price to pay.
To read more on the many inspiring tools one can use to transform one's life, you can head to my website : https://coachingwithgeeta.com/
#values #life #lifecoach #lifecoaching #coaching #corevalues #growth #success#motivation #goals #identity #strength