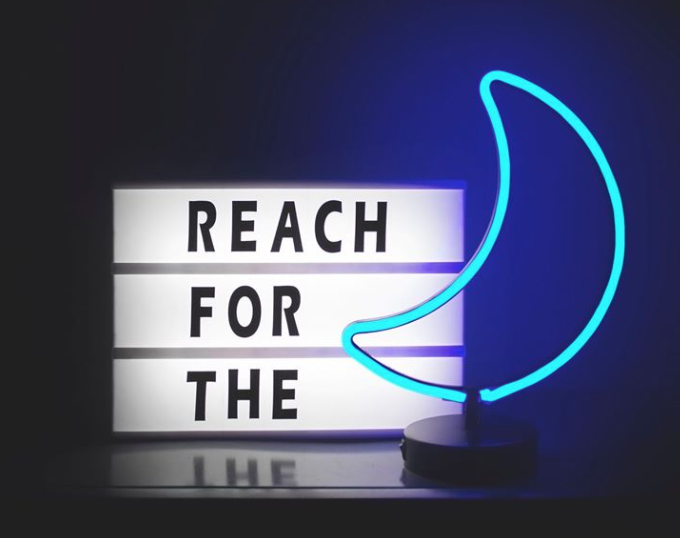 Blog 10/52: Life without Strategy is like a Rudderless Ship.
I have come across various successful companies who invest a lot of their time, money and effort indefining their Vision, Mission and Values. I wondered why can't we do the same for ourselves.
Take out some quality for yourself, take a paper and pen your thoughts. What is your dream? Words give power to your dream. Where do you see yourself in 20 years from now. Is that too intimidating? Then where do you see yourself 5 years from now? Not just professionally, I also mean personally. What values would you like to stay with. Remember, your core values dictate how you think, act and behave. How do you want people to define you?
Take time to write down your Vision, Mission and Goal statement and your Values that can help you reach your Goal. It could read like : 20 years from now I see myself as being able to influence and empowering 100's of 1000's of women with my learning and skillset. I see myself passionately involved in my job, a dependable friend, a giving and supportive partner, a nurturing mother and the best grandmother one can ever have. I want to enjoy each day, each moment as it comes and use every challenge as a learning opportunity. Some core values to support me in this journey are Trust, Reliability and Mutual-respect.